If you're considering building your new home in Muncie, Indiana, you're beginning an exciting journey that promises a chance to create your dream abode. Muncie, nestled in the heart of Indiana, offers a mix of urban conveniences and small-town charm, making it an ideal location for your new construction.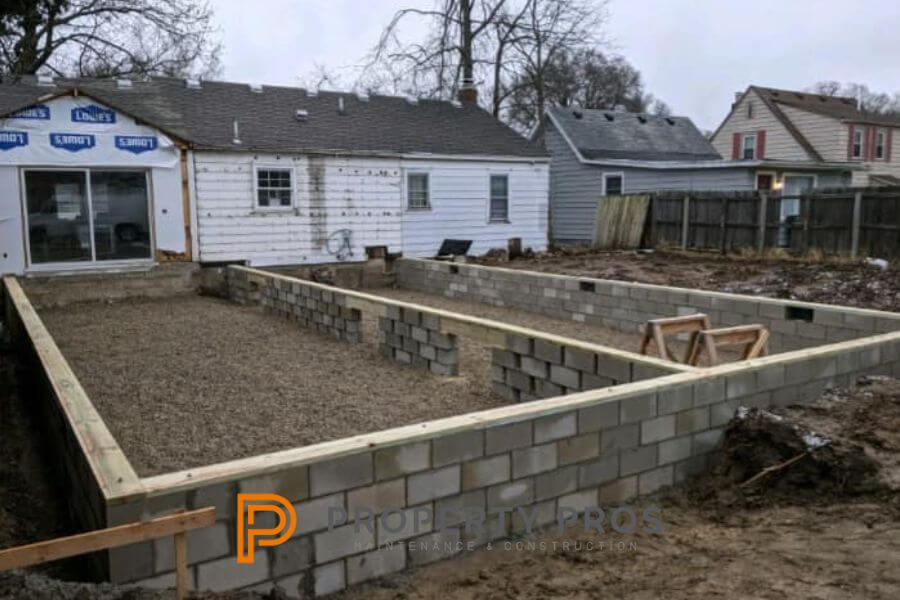 Muncie Neighborhoods
Muncie, Indiana, boasts a rich history and a vibrant community. With over 50 identified neighborhoods according to Muncieneighborhoods.org, Muncie offers an inviting atmosphere for families, professionals, and individuals alike.
Muncie enjoys a balanced blend of modern amenities and a touch of nostalgia. The city hosts Ball State University, offering contemporary educational and cultural experiences, including art exhibitions and musical performances. Minnetrista, a cultural center, enriches with gardens, workshops, and the historical Oakhurst home. Modern healthcare facilities like IU Health Ball Memorial Hospital serve the community effectively.
Muncie also boasts a vibrant dining scene with diverse culinary options. Cardinal Greenway, Indiana's longest rail-trail, provides recreational opportunities, and the Muncie Children's Museum engages young minds. This blend of amenities makes Muncie a diverse and dynamic locale.
The location of your new home is paramount. Consider proximity to schools, workplaces, shopping centers, and recreational spaces. Muncie offers a variety of neighborhoods, each with its own unique charm. Property Pros can help you with your choice of a building site to ensure the home you build complements the land and the neighborhood.
When building your new home here, you're not just constructing a house; you're becoming part of a thriving community that takes pride in its new home construction.
The Importance of Careful Planning
Building a new home is a significant undertaking that requires meticulous planning. It's crucial to outline your needs and desires, ensuring that every aspect of your home aligns with your lifestyle. A well-thought-out plan sets the foundation for a successful new construction project that delivers satisfaction for years. Here are elements to consider.
Setting a Budget
Defining your budget early in the process is critical. It ensures your new construction project stays on track and prevents unexpected financial burdens. Property Pros will work closely with you to establish a realistic budget that aligns with your vision, helping you make informed decisions every step of the way.
Designing Your Dream Home
Designing your dream home is the heart of the new construction process. Property Pros understands the importance of personalized design. From layout and architectural style to interior finishes and energy-efficient features, their experts collaborate closely with you to create a home that reflects your personality and preferences.
Hiring Contractors and Builders
Selecting the right contractors and builders is vital for a successful new construction project. Property Pros boasts a team of skilled professionals experienced in all aspects of home building. We are dedicated to bringing your vision to life, ensuring quality craftsmanship and attention to detail at every process stage.
Final Steps
As the house comes to completion, completing the final inspection and walkthrough is done. Small but significant details are noted and corrected.  If you discover something that happened to be missed during the building process, this is when you can let Property Pros know so it can corrected for you.
Take the First Step with Property Pros
Now's the time to start making your dreams real. Call us at 765-400-PROS in Muncie, or fill out the online form and tell us about your project. With Property Pros, your journey to a beautiful new home in Muncie, Indiana, starts today! Our commitment to excellence, combined with our knowledge of Muncie, Indiana's real estate landscape, ensures that your new construction project is in capable hands.